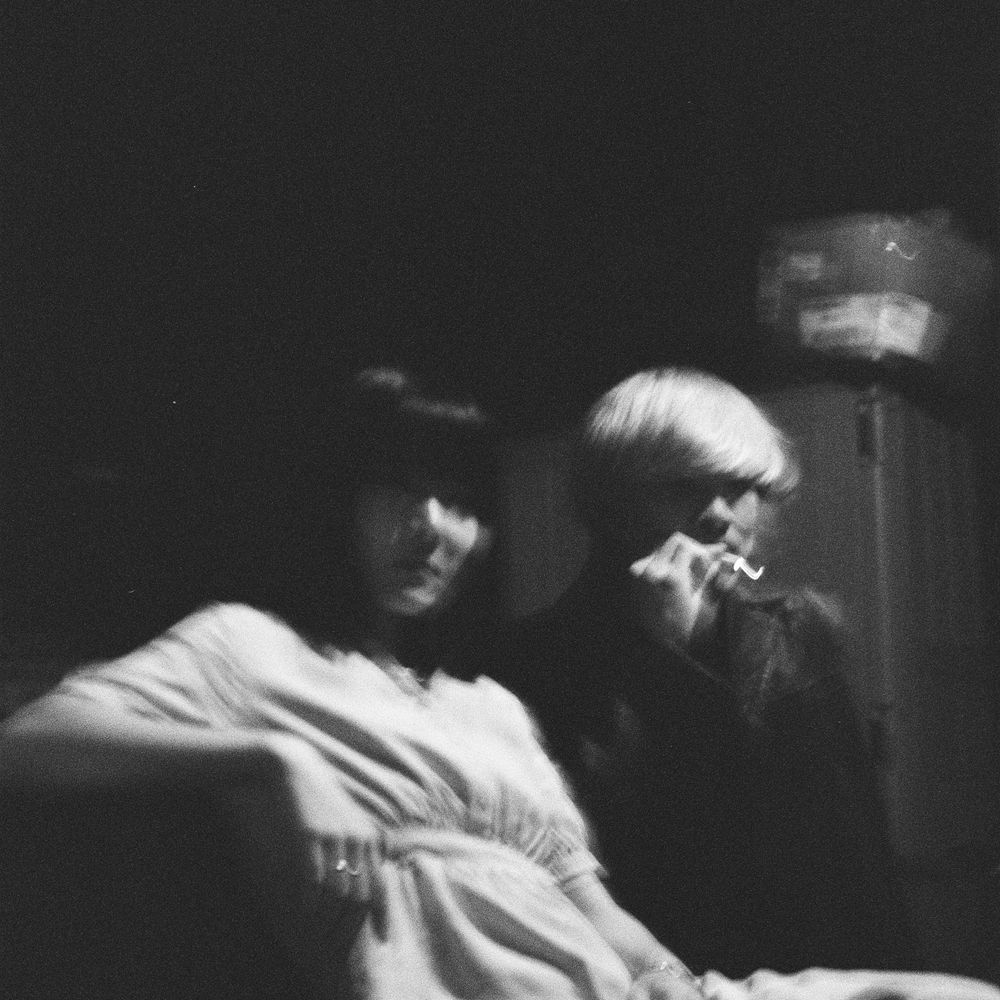 Hi, we are Kat and Andi. Just to tell you some stories behind the project. In the winter of 2019, around midnight, we were strolling around the neon-lit streets of lower east side NYC, a little escape from our monotonous 9-to-5 lives. As we continued walking, a really good melody came to Andi's mind. So we rushed back home and recorded the melody on a guitar, accompanied by some MIDI bass and drums. We ended up looping and vibing to the music for hours until the morning came. The melody later became the intro of the first song we wrote - '5AM Empanada With You'.
We both grew up in pretty traditional families and societies, but we were both emotional and rebellious kids. We worked hard to leave the past and somehow ended up somewhere on our own. We felt like aliens. We tried to become many things, but ultimately became a 'nothing'.
'Bubble Tea and Cigarettes' is kind of a haven for us to unleash some constant confusions and dying fantasies. As for the band name, it started as a joke as Kat used to drink more bubble tea than water, and smoked half a pack a day, as a way to cope with some crazy pressures. We ended up using it as it, although may seem silly, kind of represents a certain lifestyle that we write songs about.